The Financing Infrastructure Projects Course is designed for Aspiring Infraprenuers seeking to improve their project finance knowledge and are involved in the Large Scale Infrastructure Projects.


What you would Learn
100% Online On-Demand Learning
Understand the fundamentals of Limited Resource Finance based developments for the Private and Public Sector Projects.
Appreciate how the mechanisms in making project bankable to protect the creditors and become investable.
Interpret each of the risks to determine their severity and potential impact on the transaction structure.
Introducing the Africa Infraprenuers Programme
Course Introduction
Key Things to Note
Module 2 - Key Concepts in Financing
Introduction to Financing
Importance of Financing Models
Introduction to Financing Stage,
Key Concepts in Financing,
Sources of Financing
Measuring the Borrowing Capacity of a Project
Application of Financial Models
Case Study Review & Discussion
Module 3 - Understanding Project Finance Models
Getting the Inputs
Timing
CapEX
Financing
Operation & Maintenenace
Revenue'
Fiscal & Accounting
Sensitivities Parameters
Financial Model Issue List
Module 4 - Key Concepts in Finance Documents
Introduction to Finance Documents
Framework for Finance Documents
Introduction to Core Finance Agreements (i.e CTA , ILFA and AMA)
Understanding the Project Finance Loan Agreement (CTA and ILFA)
Sources of Financing
Measuring the Borrowing Capacity of a Project
Lending Process for Infrastructure Projects
Module 5 - Climate Considerations on Risk Allocation
Understand Climate Risk in PPPs from a Contractual Viewpoint
Structure and Allocate Climate Risk
Insurance Coverage against Climate-Change Risks
Introduction to Climate Hazards
Climate Hazards
Towards Low-carbon Infrastructure
Module 6 - Contract Mechanics in Project Finance
Contract Mechanics in Project Finance
Concept of Guarantee
The Importance of Guarantees in PF
Module 7 - Understanding Project Development
Introduction to Project Development
Project Development Stages
Types of Project Finance Deals
Module 7 - Introduction to Security Arrangements
Introduction to Security Arrangements
Purposes for the Creation of Security by the Lenders
Typical Components of a Security Package
Selected Issues in Creating, Perfecting or Enforcing Security
Host Country Instruments Used to Create Security
Module 8 - Introduction to Direct Agreements
Introduction to Direct Agreements
Understanding the need for Direct Agreements
Commercial & Legal Issues in Negotiating Direct Agreements
Module 9 - Credit Enhancement
Introduction to Credit Enhancements
Understanding Guarantees
Credit Enhancements Private Parties
Host Government Guarantees
Understanding Force Majeure Issues
Multilateral Bank Guarantees
Insurance
Module 10 - Infrapreneurial Guide to Capital Raising
Introduction
Key Documentation in Capital Raising
Sources of Financing
Soft Skills in Capital Raising
Whats is Networking
Developing an Infrastructure Pitch Deck
Module 11 - Managing Due-Diligence & CPs
Prepare documents
Set up a virtual data room
Share documents
Document review
Due diligence Q&A
Post due diligence reporting and compliance
Module 12 - Post-Financial Close Activities
Introduction to Post Financial Close
Financial Close to Draw Down
Key Limiting Factors to Draw down
EPC Contract Monitoring
Roles of the construction manager/owners representative to monitor the project at regular intervals.
Managing Transaction
Project Commissioning
Key Pre-Operating Activities
Refinancing & Default Management
Module 13 - Conclusion of the Course
Key Learning Points 
Course Conclusion
Connect with other Infrapreneurs
The African Catalyst is focussed on bringing entrepreneurs and investors together to create exciting new partnership. We aim to help Infraprenuers to scale their business and connect with right investors at the right stage of business.
Entereprenuers understand the bigger your network the more doors you open! The meetups & Forum provides the avenue the funding community (i.e private equity, investment companies, fund managers etc) needs by enabling our them to connect with entreprenuers in their sectors of interest to share their ideas, business insights, and experiences. Helping both entrepreneurs and investors along the path to success.
Past Participants
in our Programmes
Femi Awofala is the Founder/CEO of Brickstone Africa, a Project Accelerator firm with strong competence in early stage project development and advisory for large industrial and infrastructure projects. See more at www.brickstone.africa
Femi has over 20 years experience advising Companies and Governments on Large Scale private Infrastructure investments and has lead teams in executing project/structured financings in Industrial and Infrastructure space in Africa. Femi was a Vice President at Travant Capital (now Alpha African Advisory), a private equity and investment advisory firm which raised and partially deployed a US$107m private equity fund. Femi was also an investment banking lead with Vetiva Capital Management Limited and ARM Investment Mangers where he lead teams on the advisory, structuring and management of more than $1 billion in public and private offerings of debt/quasi-equity/equity and mergers and acquisitions (M&A) transactions for corporations and governments in Nigeria for over 7 years.
Prior to joining Vetiva Capital Management Limited, he was at the ARM Investment Mangers and was part of the private equity real estate team and he was responsible for managing due diligence activities, structuring and coordinating of potential investments and financings among co-investors.
Mr. Awofala has an MBA from the Lagos Business School, Pan–Atlantic University, Lagos. He was lately the Facilitator and Head, Mining & Manufacturing Policy Commission of the Nigeria Economic Summit Group (NESG).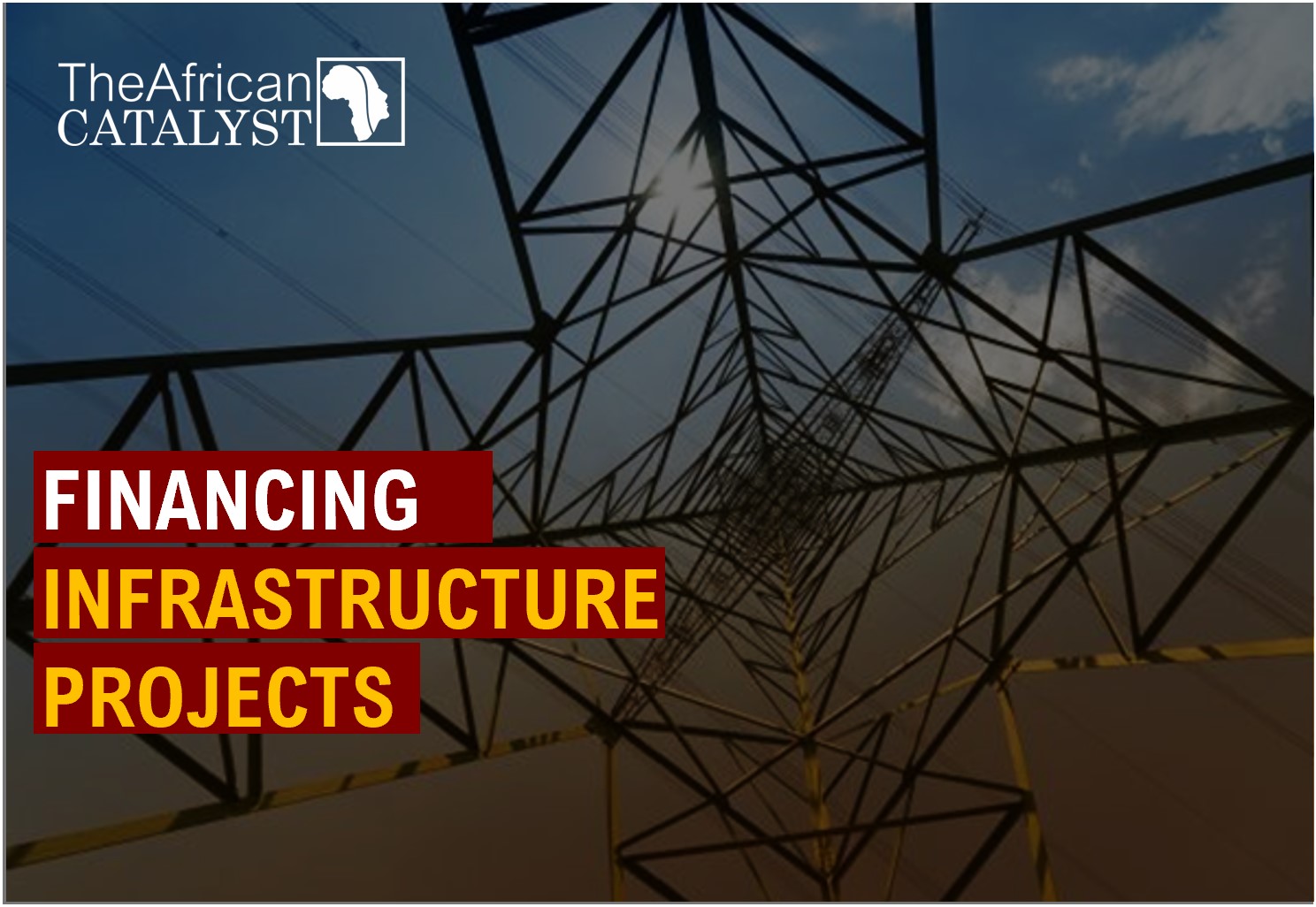 LOCAL BANK TRANSFER
African Catalyst Resources 1009107677 Keystone Bank
Upon payment please send payment receipt to receipts(at)theafricancatalyst.com for confirmation and Enrollment
See FAQ | Terms and Conditions