The African Catalyst aims to become a center of excellence for the facilitation and deployment of large scale investments in the African continent using a direct investor facilitation strategy.
We aim to do this through our various research and knowledge-based events and activities. As the word "catalyst" implies, we hope to speed up the rate of developments in Africa.
THE RESILIENT AFRICA WEEK | 23RD - 25TH JUNE 2020, LAGOS
RESERVE YOUR SEAT
Connecting
Investors & Sponsors
The African Catalyst is focused on bringing entrepreneurs and investors together to create an exciting new partnership. We aim to help Infraprenuers to scale their business and connect with the right investors at the right stage of business.
Entrepreneurs understand the bigger your network the more doors you open! The 1ON1 Investor Forum provides the avenue and the funding community (i.e private equity, investment companies, fund managers, etc) needs by enabling them to connect with entrepreneurs in their sectors of interest to share their ideas, business insights, and experiences. Helping both entrepreneurs and investors on their path to success.
The African Catalyst organises 1 to 2 days Business to Business (B2B) seminars, conferences and panelist sessions that will connect project sponsors with leading Investor funds, investors and financiers focused on the African region. Every B2B event also includes invitation-only investor introduction and deals sourcing matchmaking session.
Currently we organized B2B sector events as Townhall Meetings ( also called Making Markets Happen) these sectors  include Mining Value Chain; Gas Value Chain; Renewable Energy ; Industrial Agriculture; Ships & Offshore Logistics; Commercial Property & Hotels; Healthcare Value Chain as well as Telecommunications, Media & Technology
During each B2B sector event, the TAC Dealroom Portal allows Investors and Sponsors to manage pitch meetings or view their personal meeting schedule wherever they are before the event. Sponsors & Investors will receive an updated version of their meeting schedule including last minute bookings whenever needed.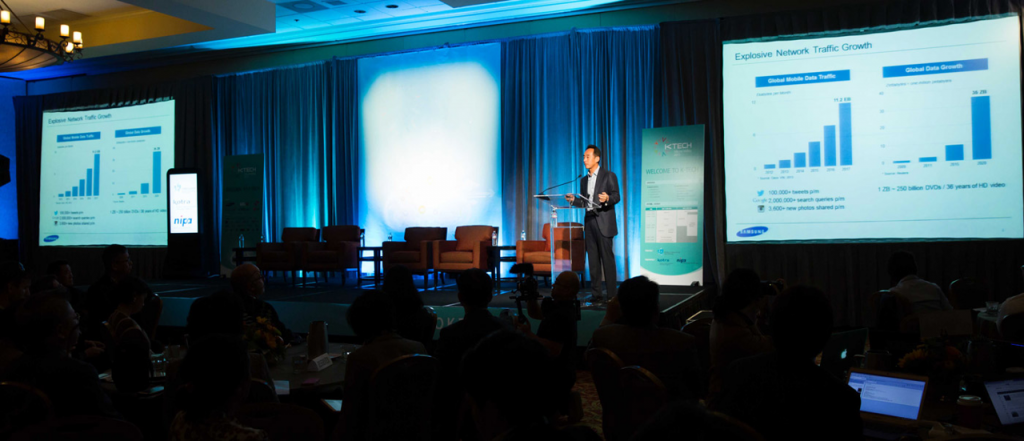 Find out more about our B2B Sector Events
To get more information about our B2B Sector Events
African Catalyst Magazine
The African Catalyst Magazine is postioned to be an African industry-leading magazine that brings together asset owners, statutory bodies, infrastructure engineers and first-tier contractors to explore the biggest news and issues across the infrastructure industry in Africa
Every issue of the African Catalyst Magazine features thought-leading content from senior figures and the most experienced players in the infrastructure space in Africa. These experts look at major projects, mid-market projects developments, policy, technologies, equipment, processes and the significant factors impacting Africa's infrastructure now and in the future.
Please enter a valid email address.
Something went wrong. Please check your entries and try again.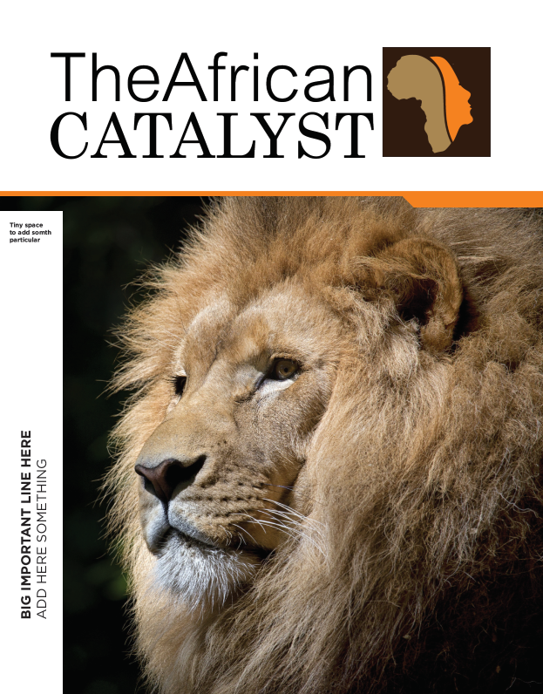 The African Catalyst Web events offer a series of African webinars about 1 hour long focused on insights in the mid-market investment space. The series considers a variety of topics spread across the majority of African countries
The webinar invites speakers majorly from Private Equity Firm/Investors/ Fund Managers / Family Offices ("Investors") and Investee Companies ("Sponsors")
Typcial Sectors of discussions include Mining Value Chain; Gas Value Chain; Renewables; Industrial Agriculture; Ships & Offshore Logistics; Commercial Property & Hotels; Healthcare Value Chain as well as Telecommunications, Media & Technology
These Webevents knowlegde series helps the modern African Entrepreneur to understand the financial implications of their day to day decisions and the impact these decisions have on the project life cycle.