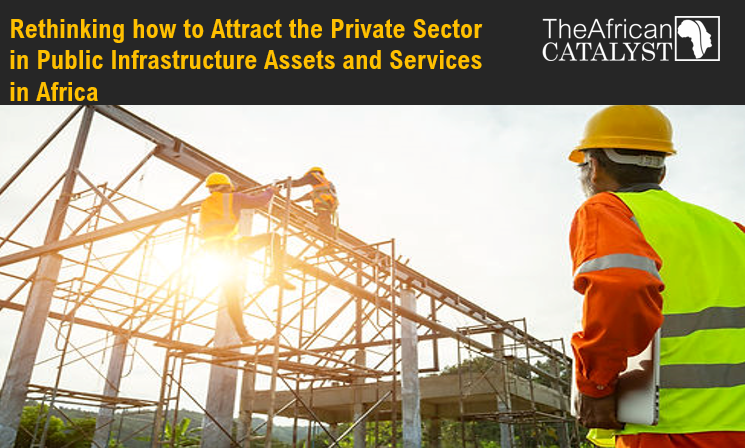 According to the World Bank, from political platforms in Kenya in East Africa to Nigeria in West Africa, leaders jostling to form the next governments are promising to drive more infrastructure investment through public-private partnerships (PPPs). For over a decade now, many governments and multilateral bodies have invested immensely in building PPP frameworks to provide a conducive environment for the implementation of projects with private sector players. The huge investment notwithstanding, the progress made so far could be improved.
This article by The African Catalyst reviews the World Bank's publication on rethinking how the governments can attract the private sector in public infrastructure assets and services in Africa, highlighting key facts and takeaways.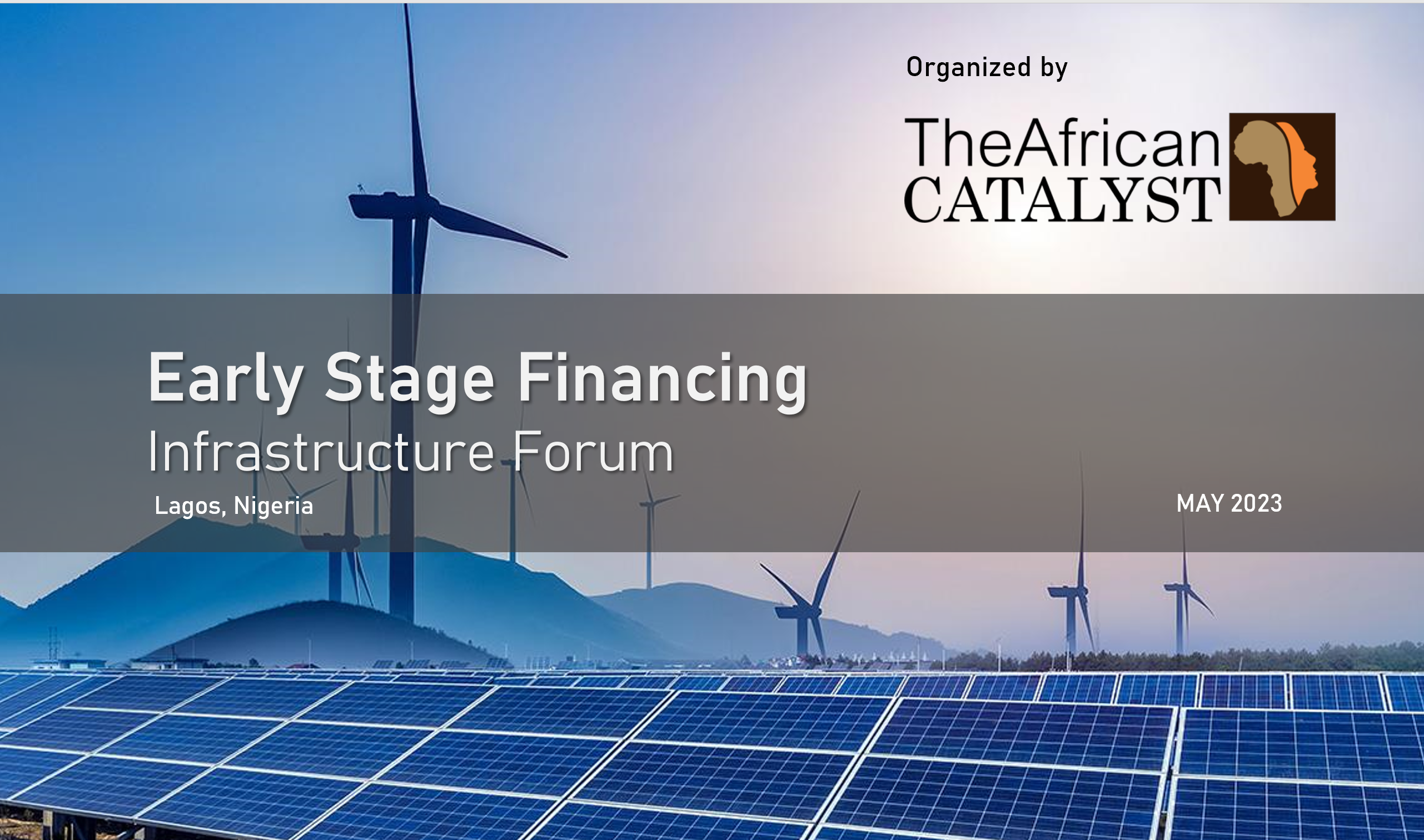 Private Sector in Public Infrastructure Assets and Services in Africa
According to the World Bank, the performance in many African countries calls for an urgent need to rethink how governments engage and handle private sector players in the infrastructure space. This is because, if we do not get it right soon, the repercussions for people and the environment are going to be punitive and very costly to fix.
African governments face many challenges, but working with the private sector—smartly and transparently—can help build the foundations for more innovative and robust infrastructure projects in the future. Private sector investment will always chase good projects in transparent markets that uphold the rule of law.
The following are the World Bank's recommendations on what governments need to do differently to unlock private sector investment, especially from local sources:
A Connection Between the Government and Private Sector Players: According to the World Bank, there appears to be a disconnection between the government and private sector players. In many cases, the private sector is not well informed about government infrastructure plans. As much as some governments have disclosed their project pipelines to the public, some of this information is abstract and not sufficient to help the private sector make informed investment decisions. Governments can do better by speaking with private sector players in a language they understand better. The government could cluster their infrastructure projects and publicize them to specific groups that are best suited to participate in those projects.
Involvement and Consultation of Local Private Sector Players: Frequently, local private sector players are not sufficiently consulted in the identification, selection, and prioritization of projects in governments' project pipelines. Governments hardly invest resources and time to better understand the interests and reservations of the private sector and, as such, they originate projects that hardly trigger local private sector interest. A quick spot-check on countries' pipelines indicates that a majority of projects cannot be financed by local private sector players. This is because the financing required, level of experience, and technological know-how required is beyond their reach, automatically locking them out. Governments should make a deliberate decision to also include relatively smaller projects that support the usage and efficiency of mega projects that governments are implementing.
Conducive Ecosystem: Many governments in Africa have yet to build a conducive ecosystem that supports private sector investment. This ecosystem encompasses a robust PPP framework, government support mechanisms, capacity readiness, transparent procurement processes, or rule of law. Africa cannot achieve progress if governments cannot firmly address challenges related to corruption and the lack of rule of the law.
Private Sector Empowerment: There's the need for governments to empower the private sector to originate and develop infrastructure project proposals in line with the governments' strategic goals. Governments could build special funds that support the preparation of infrastructure project proposals but also reward and compensate the private sector for innovative proposals. Additionally, governments could encourage the set-up of infrastructure incubation hubs like the recently established Miundo Misingi Hub in Kenya that is championing the creation of an ecosystem that supports the development of innovative and sustainable project proposals that can be financed and implemented by local players. When properly incentivized, the private sector has the capacity to develop novel infrastructure proposals faster and more efficiently.
Read more here.