The African Catalyst aims to become a platform engagement, facilitation and deployment of Infrastructure investments in Africa
We aim to do this through our various research and knowledge-based events and activities. As the word "catalyst" implies, we hope to speed up the rate of Infrastructure developments in Africa.
Join the TAC Network
Connecting Investors, Enablers & Sponsors
The African Catalyst Network is focused on bringing Infrapreneurs, enablers and investors together to create an exciting new partnership. We aim to help Infraprenuers to scale their business and connect with the right investors at the right stage of business.
Infrapreneurs understand the bigger your network the more doors you open! The TAC Network provides the avenue and the funding community (i.e private equity, investment companies, fund managers, etc) needs by enabling them to connect with Infrapreneurs in their sectors of interest to share their ideas, business insights, and experiences. Helping both entrepreneurs and investors on their path to success.
The African Catalyst Events (TAC Events) is centered around the creation of Enabling Environment for the Private Sector to thrive in the development , early stage financing and the sustainability of Infrastructure in Africa. Enabling Infrastructure Forum gathers both formal and informal public institutions; private sector stakeholders in utilities and infrastructure . TAC Events also involves capacity building programmes called the Africa Infraprenuers Programme.
These TAC Events lays out key trends in institutions building for infrastructure projects and proposes emerging priorities for short- and longer-term policy interventions towards productive, sustainable and inclusive Infrastructure Development in Africa.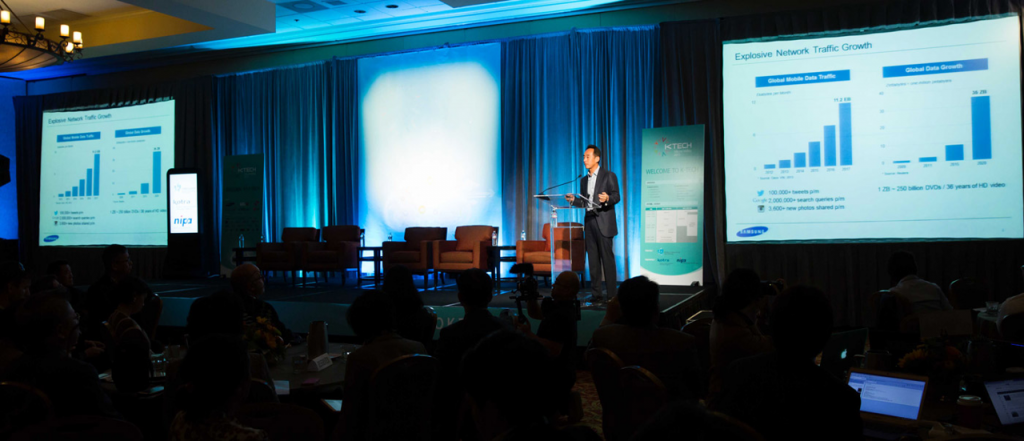 During each Enabling Infrastructure sector event, the TAC organizes a Dealroom Matchmaking Forum which allows Investors, Contractors and Sponsors to network. Sponsors & Investors will receive an updated version of their meeting schedule including last minute bookings.
TAC invites speakers majorly from Private Equity Firm/Investors/ Fund Managers / Family Offices ("Investors") and Investee Companies ("Sponsors") and well is various Public Sector Authorities . Typical Sectors for discussions include Low Carbon Infrastructure, Mining Value Chain; Gas Value Chain; Renewables; Industrial Agriculture; Ships & Offshore Logistics; Commercial Property & Hotels; Healthcare Value Chain as well as Telecommunications, Media & Technology.
The Online courses are designed for Aspiring Infrapreneurs with little or limited project finance knowledge but who are incubating Large Scale projects. Our trainings helps Project Promoters to have a solid grasp of basic project finance awareness in order to align with other project stakeholders and appreciate project finance principles that affect the value of their large scale projects.
The Programme is co-hosted with Brickstone Africa and is part of the Brickstone Infrastructure Acceleration Programme ("Brickstone InfraLAB") which was designed for the African Infrapreneur developing projects.
Key Features for the Training Programmes
Over 40 On-Demand Based Lessons
Consisting of over 250+ lessons
Quiz and Interactive Exercises
Module by Module Quizes
Certificate Upon Completion
Attendees would be given a Professional Certificate
Typical Sectors of discussions include Mining Value Chain; Gas Value Chain; Renewables; Industrial Agriculture; Ships & Offshore Logistics; Commercial Property & Hotels; Healthcare Value Chain as well as Telecommunications, Media & Technology.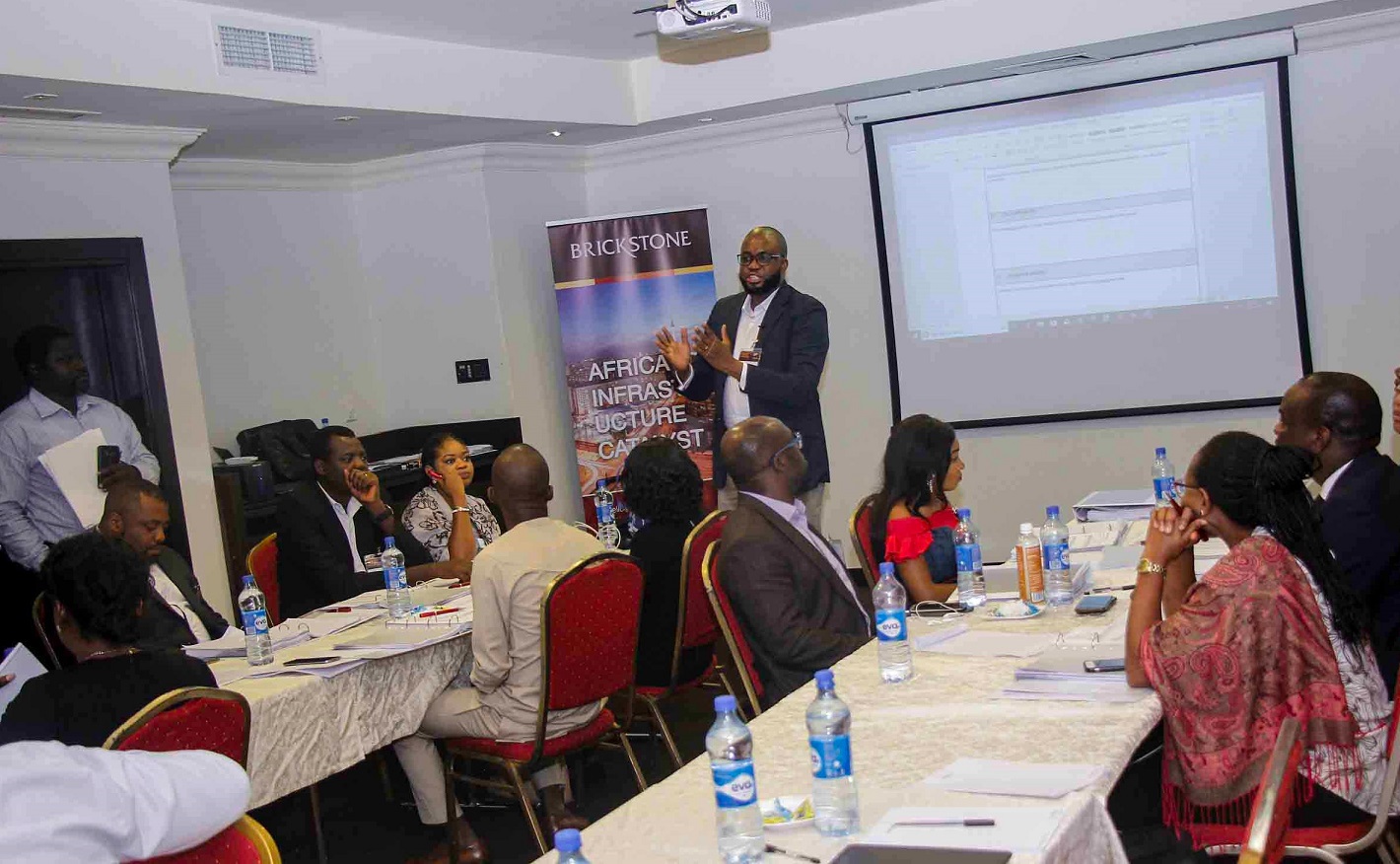 Find out more about Our Training Courses
To get more information about our next Our Training Courses
The African Catalyst Magazine
The African Catalyst Magazine (TAC Magazine) is positioned to be an African industry-leading insight that brings together asset owners, statutory bodies, infrastructure engineers and first-tier contractors to explore the biggest news and issues across the infrastructure industry in Africa. 
Every issue of the African Catalyst Magazine features thought-leading content from senior figures and the most experienced players in the infrastructure space in Africa. These experts look at major projects, mid-market projects developments, policy, technologies, equipment, processes and the significant factors impacting Africa's infrastructure now and in the future.