Opportunities in Agriculture Processing to meet Intra-Africa Demand
Resilient Africa Week
June 24 @ 1:00 pm

-

2:30 pm

UTC+1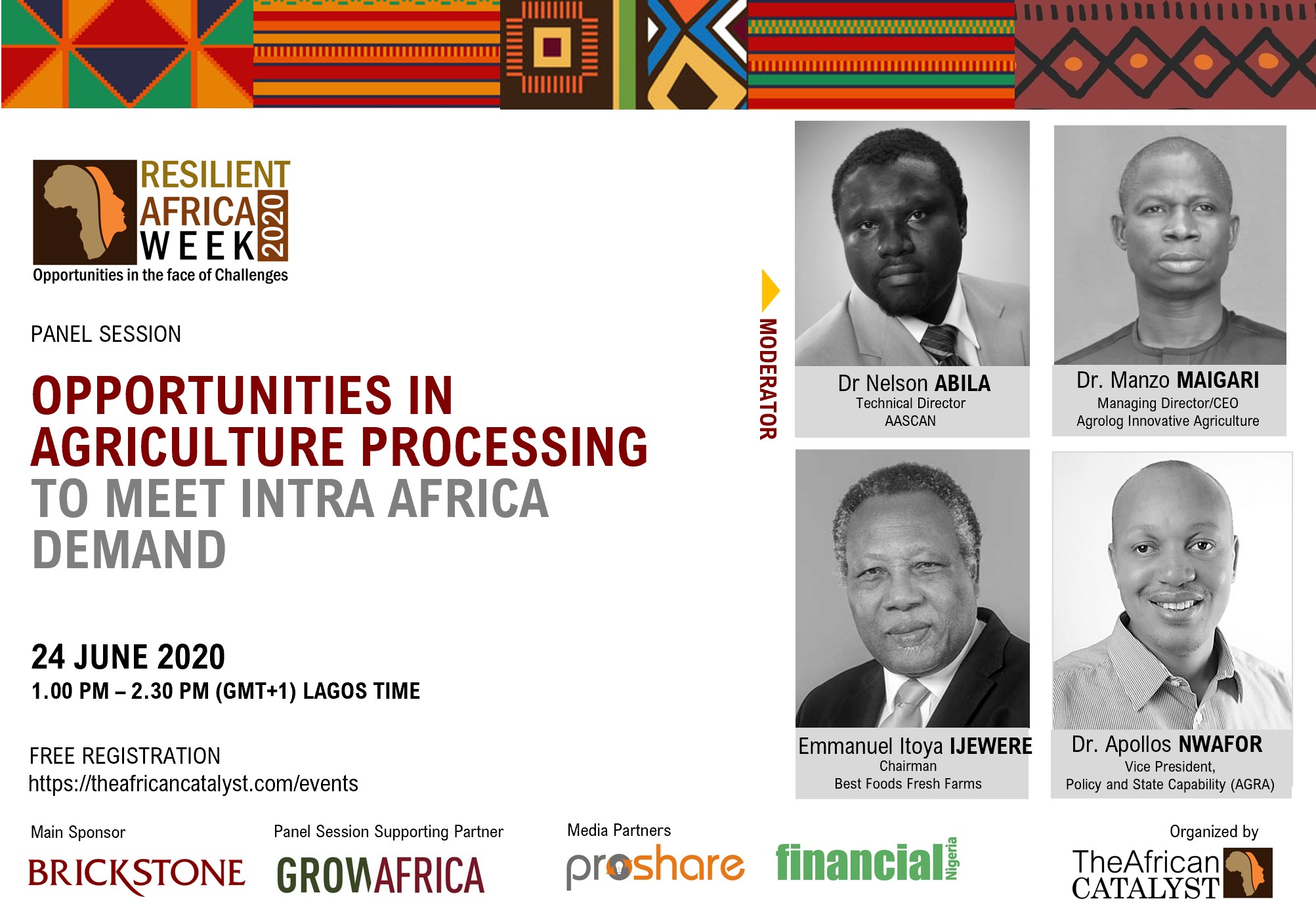 Resilient Africa Week 2020
The Resilient Africa Week is a week-long virtual gathering whereby stakeholders in private and public sector from a variety of industries and disciplines across Africa and Overseas, come together for solution-focused discussion and debate on Africa's resilience in face of Challenges.
RAW 2020 event brings together some of the best African speakers and industry thought leaders who will share their best advice, lessons learned and strategies in spotting African opportunities during a Crisis. The virtual event would be based on "focused panel session implementation-style" where each panel session is a mini-event. Learn more about other panel session CLICK HERE
Before the global COVID-19 pandemic broke out, food insecurity was a serious concern throughout sub-Saharan Africa. These chronic food crises have been driven by a variety of factors, including economic shocks, climate, and conflict. In addition to the risks and vulnerability, COVID-19 poses other challenges.  Border closures, lockdowns, and curfews intended to slow the spread of the disease are disrupting supply chains. These disruptions could have a much larger economic impact in Africa—where farming accounts for about 60 percent of total employment—than in other regions of the world.
Most African countries rely heavily on food imports which makes the region especially vulnerable to the export bans that a few major food exporters have imposed in the wake of COVID-19. As a result of COVID19 African countries are reporting shortages and price spikes for domestic food crops.
In light of this, it is critical that countries take the steps to build resilient, climate-smart, and competitive food systems. Projects like these can enable farmers to overcome temporary COVID-related constraints and ensure better targeting and more effective service delivery, especially in remote areas, over the long run. By taking action now, countries can build more resilient and productive food systems in sub-Saharan Africa that will support food security during the pandemic and beyond.
1.Identify and discuss how the pandemic/government lockdown has affected Agricultural processing in Africa
2.Discuss the financing mechanisms that would help Agricultural Processing in Africa
3.Discuss the requirements and concerns of farmers in both urban and rural areas
4.Discuss the configuration of future food systems, the need for current upgrades in Agricultural processes
5.Solutions and recommendations for a Post-COVID19 Era
Dr. Nelson Abila | Technical Director African Agribusiness Supply Chain Network (AASCAN) (Moderator)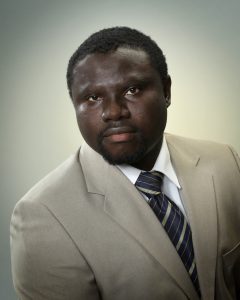 Nelson Abila, a Nigerian, is an economist with a special passion for development. Nelson has a bachelor's degree in Agricultural Economics and Extension, a master's degree in Agricultural Economics and a PhD in Economics.
Nelson's career spanned engagements with the International Institute of Tropical Agriculture (IITA), Winrock International, The Nigerian Extractive Industries Transparency Initiative and the University of Vaasa. Nelson also worked previously with the United Nations Development Programme (UNDP) in Nigeria, first as an Agribusiness Specialist and later as acting team leader – inclusive growth and national economist.
Nelson has published research works on renewable energy, biofuels adoption and agricultural industrialization. He currently volunteers as a Technical Director with, African Agribusiness Supply Chain Network  (AASCAN) an organization that is dedicated to helping Private Sector and Government create ethical, efficient, economical flow in the area of agribusiness supply chain
Emmanuel Itoya Ijewere FCCA FCA FCIT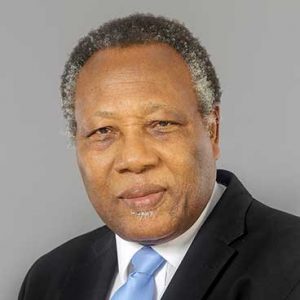 Emmanuel Itoya Ijewere FCCA FCA FCIT
Mr Ijewere is a Chartered Accountant with a wealth of experience spanning over five decades. He is also a tax expert and currently the Group CEO of Messrs Ijewere & Co (Chartered Accountants). Mr Ijewere is a fellow of the Association of Chartered Certified Accountants (ACCA), the Institute of Chartered Accountants of Nigeria (ICAN) and the Chartered Institute of Taxation of Nigeria (CITN). He began his professional career at Coopers & Lybrand in 1965. He was with D.O. Dafinone & Co (Chartered Accountants) from 1972-1979 and thereafter he formed Messrs ljewere & Co (Chartered Accountants).
An erudite professional and a distinguished personality, Mr Ijewere is a Past President of the Institute of Chartered Accountants of Nigeria (ICAN), Past President of Accounting Bodies of West Africa (ABWA), Past President-Institute of Directors (loD), Past National President, Nigeria Red Cross society (NRCS), Chairman- West African Sub-Region (3) of International Federation of the Red Cross and Red Crescent Societies. He was the pioneer Vice President of the Chartered Institute of Taxation of Nigeria (CITN).
Because of his willingness to serve always and be a noticeable part in the economy emancipation of Nigeria, Mr Ijewere is a member of a number of leading companies in Nigeria. For most of these companies, he is the Chairman Board of Directors. These companies include Best Foods Global (Nigeria) Limited- Chairman, Best Foods Fresh Farms Limited- Chairman, Apel Capital & Trust Limited- Chairman, Drum Resources (Nigeria) Limited- Chairman, Best Foods Multi Concept Limited- and Chairman, Countrywide Direct Mortgage Company Limited. He is a Director of Petra Microfinance Bank Limited, Director of Anchoria Investment & Securities Limited, Director of Pinehill Leasing Co. Limited, Director of Rosaab International (Ghana) Limited, Director of Rosaab International (Nigeria) Limited, Director of Gemini Pharmaceuticals Limited.
Mr ljewere has been involved in so many National Assignments. These include: Chairman, Modified Value Added Tax Committee (Committee that midwifed VAT in Nigeria)- Chairman, Agriculture and Food Security Commission (NESG)- Chairman, Community of Agricultural Stakeholders of Nigeria (CASON)-Chairman, Extractive Industries — Sub-Committee of National Council on Privatization- Member, Technical Committee on Privatization of Federal Government Companies and Parastatals- Member Honourary International Investment Council (under Barones Lynda Chalker)- Member, Agricultural Transformation Implementation Council (ATIC).
Dr. Manzo Maigari | Managing Director/CEO Agrolog Innovative Agriculture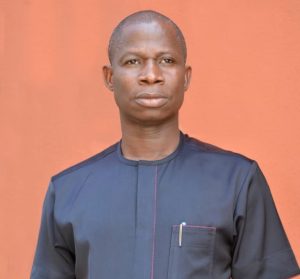 Dr Manzo holds a Doctor of Veterinary Medicine degree from the Ahmadu Bello University Zaria, Nigeria. After graduation, his interest went to public health, leading to the importation of poults and beoming a partner in a company Tungsai Nigeria Ltd which managed the Lagos 
In 1999, he started a catfish hatchery in Lagos and, in 2005, started a vegetable oil processing plant with focus on groundnut oil and later soy oil. In 2015, he was appointed Commissioner for Agriculture and Forestry, Kaduna State, in 2017 Commissioner of Commerce, Industry and Tourism, then back to Agric in 2018 till May 2019.
Dr Manzo is the CEO of Agrolog Limited , a company which provides its community of farmers servces in both backward and forward integration components of the value chains. Agrolog Limited is a newly established agribusiness company specialized in production and trade of agricultural commodities, agrologistics, various agricultural investment and farm management.
He is an alumni of the Lee Kwuan Yew Institute for public policy, also entrepreneurship in emerging economies at Harvard.
Dr. Apollos Nwafor | Vice President, Policy and State Capability (AGRA)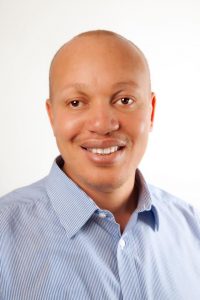 Dr. Apollos is a Nigerian citizen who holds a PHD in Public Policy and Administration (Law and Policy) from Walden University-USA, a Masters in Public Policy and Management from (SOAS) University of London-UK and a Bachelor of Science (B.Sc. Ed) Political Science from the University of Nigeria.
He has extensive experience across Africa ensuring the development and implementation of Pan-African strategies including leading and managing programmes covering education, extractives, public health, agriculture, water and sanitation, electoral reforms, public finance reforms, capacity strengthening for governments and civil society as well as managing multi-country grants, providing strategic policy support and advice to governments and civil society.
With an in depth understanding and passion for agriculture and agricultural development, he has worked with the African Union, implementing agricultural programmes with small holder farmers and sustainable development. Apollos has a firm grasp of the necessity of building relationships at strategic and political levels, forming partnerships with key senior government leaders, commissioners for rural agriculture and technical experts. Additionally, he served as WaterAid's liaison and Adviser to the President of Liberia as Africa's Goodwill Ambassador for WASH in Africa.
Dr. Apollos worked with Oxfam International as its Pan Africa Director where he led the development of the first Oxfam International Pan Africa Strategy, served as the representative to the African Union and other multilateral institutions in Africa as well as led Oxfam's diplomatic engagement at the continental level. As a highly skilled and passionate international development professional. Apollos believes that development must be inclusive and requires strategic partnerships on the basis of equality and mutual accountability that delivers sustainable results.
Panel Session Supporting Partner
The Grow Africa partnership was founded jointly by the African Union (AU), the New Partnership for Africa's Development (NEPAD Agency) and the World Economic Forum in 2011. Grow Africa works to increase private sector investment in agriculture, and accelerate the execution and impact of investment commitments. Grow Africa's work is fully anchored within the national and continental policy architecture of the Comprehensive Africa Agriculture Development Programme (CAADP), which to improve food and nutrition security, and increase incomes in Africa's largely farming-based economies. CAADP, which is a NEPAD Agency programme, aims to achieve this by raising agricultural productivity and increasing public and private investment in agriculture.
www.growafrica.com
Please enter a valid email address.
Something went wrong. Please check your entries and try again.
This is a Pre-Registered Event, please register by filling the form above to get the link to participate.
Details
Date:

June 24

Time:

1:00 pm - 2:30 pm

Event Category:

Event Tags:
Venue
Youtube Channel

Website:
Organizer
Resilient Africa Week 2020

Phone:

+234 906 254 7334

Email:

webevents@theafricancatalyst.com

Website: