How E-Commerce would shape a Post Covid Africa
Resilient Africa Week
June 24 @ 11:00 am

-

12:30 pm

UTC+1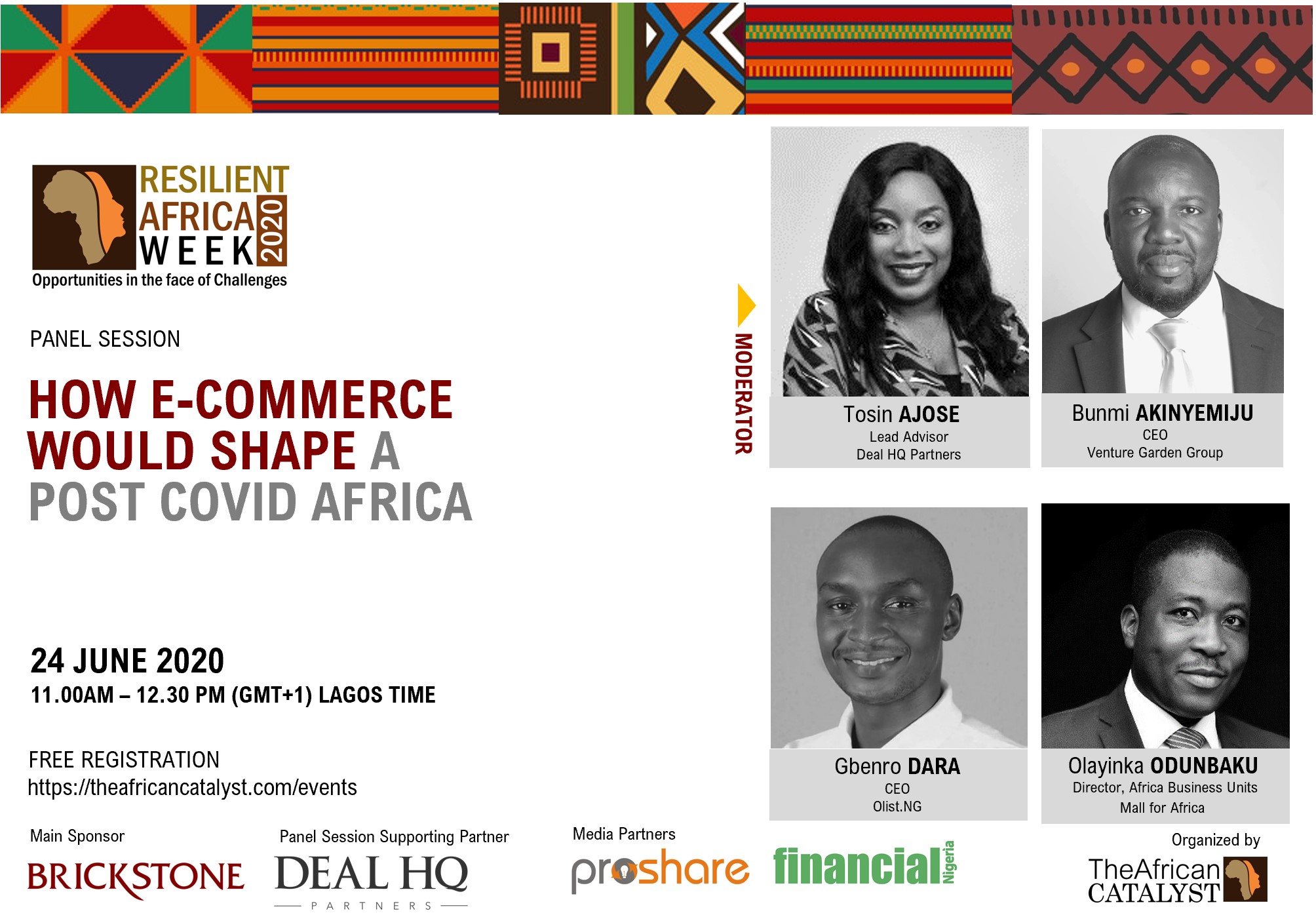 Resilient Africa Week 2020
The Resilient Africa Week is a week-long virtual gathering whereby stakeholders in private and public sector from a variety of industries and disciplines across Africa and Overseas, come together for solution-focused discussion and debate on Africa's resilience in face of Challenges.
RAW 2020 event brings together some of the best African speakers and industry thought leaders who will share their best advice, lessons learned and strategies in spotting African opportunities during a Crisis. The virtual event would be based on "focused panel session implementation-style" where each panel session is a mini-event. Learn more about other panel session CLICK HERE
Background of Panel Session
Business across the African continent are facing unprecedented challenges, with the spreading of the COVID-19 virus. Financial insecurity, the responsibility of caring for families and employees, the potential of social unrest, and the associated health risks this virus presents, are all affecting the African Entreprenuer's psycho-physical resilience.
Running e-commerce businesses in Africa's populated cities can be a thankless task due to the basic infrastructure gaps and a reluctant customer base. Nigeria which has the largest internet market in Africa, where e-commerce companies  face challenges such as  inefficient logistics and poor home addressing systems as well as uncertainty about the demand pool.
Its now obvious that the ongoing Covid-19 pandemic may create the right "Demand" - one of the main challenges faced by e-commerce businesses in African markets. The pandemic's restrictions has created limited choice as shopping online is finally getting a marketing boost out of necessity and safety.
Given the short-term boon amid a lack of options for customers, "the main question is whether or not this trend will stick in a post-COVID era. This panel session seeks to look at how the Ecommerce market can remain sustainable in a post covid-era. What is required to make shopping online the norm in Africa retail and consumer market.
1. Identify and discuss how the pandemic/government lockdown has impacted ( positively or negatively) online shopping in Africa
2. How is the African purchaser dealing with ease of use and trusting that online shopping would work.
3. What kind of ecosystems/ drivers/enablers are needed for ecommerce to thrive in Africa
4. Discuss the key concerns of SME's to have online distribution channels as part of their sales strategy.
5. Any Solutions and recommendations for a Post-Covid 19 Era
Tosin Ajose | Lead Advisor, Deal HQ Partners (Moderator)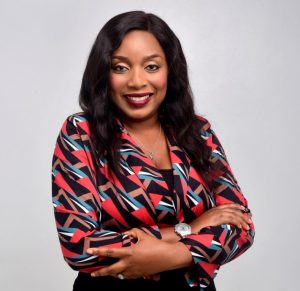 Tosin Ajose is a business lawyer with over a decade experience. She is well known for her commercial savvy, excellent analytical skills, vast transactional experience and her relentless desire to add value to her clients through innovative solutions, forward thinking and attention to details.
An astute public speaker and an IFLR ranked lawyer, with over 100 transactions to her credit across, corporate commercial, mergers & acquisition, private equity, capital markets, finance (project/corporate) and infrastructure practice areas.  Tosin, until very recently headed the Real Estate/Construction, Capital Markets and Corporate Commercial Teams in a top tier commercial law firm in Nigeria.
Tosin, has done extensive policy work in the Financial Services space, first as a Legal Enabler under the Central Bank of Nigeria's FSS 2020 initiative, subsequently as a professional member of the National Housing Finance Programme set up by the Federal Ministry of Finance with a mandate to overhaul the Nigerian mortgage finance sector, she is currently a volunteer with the Presidential Delivery Unit, office of the President Federal Republic of Nigeria and a member of the Mining thematic group of the National Economic Summit Group.  Tosin is a thought leader in the Real Estate, Construction and Capital Markets space, she holds to her credit over 10 speaking engagements annually both within and outside the legal industry. Tosin is a regular resource person and trainer at the Pan African University (Lagos Business School) and the Centre for Housing Studies (University of Lagos).
Tosin sits on the Board of 2 indigenous Nigerian companies and a not for profit board where her contributions to strategic thinking and governance are greatly acknowledged.
Bunmi Akinyemiju | CEO, Venture Garden Group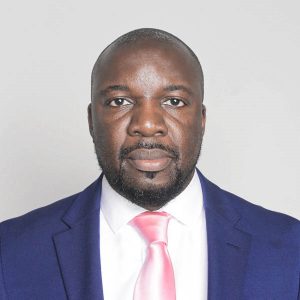 Bunmi is a serial entrepreneur, technology innovator and investor. He is the CEO of Venture Garden Group (VGG), arguably one of the largest fintech investment companies in Africa. VGG is the parent company of Venture Garden Nigeria, a high growth technology platform company addressing payment and data inefficiencies across multiple sectors; GreenHouse Capital, the venture arm of the VGG which has invested in 15 innovative fintech companies across Africa; and Vibranium Valley, Nigeria's iconic technology campus. 
Bunmi sits at the helm of leadership at VGG, which has dedicated its resources to transforming Africa through technology and have successfully led several impactful change projects through strategic public and private sector partnerships. 
In 2017, Bunmi was nominated as one of the top 100 Most Influential People of African Descent in Business and Entrepreneurship by the United Nations. VGG was also recognized by the British Parliament for its contributions to transparency and good governance in Africa. In 2018, Bunmi received the Trailblazer Award at the Nigerian-American Multicultural Council and VGG was recognized for its support to the Federal Government in digitizing National Social Investment intervention delivery. 
Gbenro Dara | Managing Director OList.ng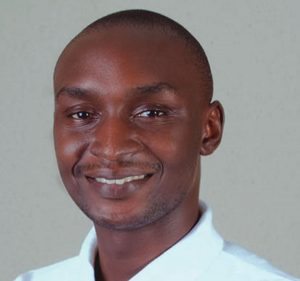 Gbenro Dara is the CEO of OList.ng, Nigeria's trusted free online marketplace and free online classified ad listing website specifically designed for individuals and corporate businesses to advertise, market, purchase or sell goods and services
He is an innovator in the Online and Technology Industry, with interests in Online Marketplaces, Digital channels, Retail, and InsureTech. A strong role model and businessman with a clear track record of growing successful businesses.
With several years of experience in early and growth-stage businesses, Gbenro has served in various capacities as Managing Director, co-Founder, Chief operations officer, and Chief Commercial Officer of several eCommerce businesses,
Olayinka Odunbaku | Director of African Countries Business Units, Mall4Africa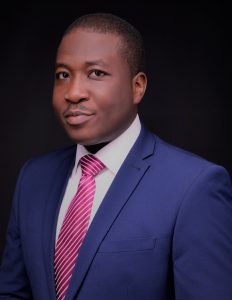 Olayinka Odunbaku is a country director at MFA-Global Ltd. As a country director, he is responsible for improving efficiency, handling overall operations, and ensuring increased profitability of five MallforAfrica's African Business Units. He leads Managers in charge of marketing, Human resource, and finance; account; and budgeting responsibilities.
Prior to this role, Olayinka was the Senior global operation manager at the company, where he led a team that setup the MallforAfrica's operations networks across 3 continents including 5 African countries, the United Kingdom, and the USA. Before venturing into the tech start-up and e-commerce space, he served in different capacities in both public sector and management consulting in Nigeria. Olayinka is passionate about the African eCommerce and new retail space - An area he has focused on in the past 5years.
Olayinka holds a M.sc degree in Finance from University of Lagos, Nigeria, and B.sc in Applied Accounting from Oxford Brookes University, United Kingdom. He is also A Member of Association of Certified Chartered Account (ACCA) and of Chartered Financial Analyst Institute (A global community of investment professionals).
Panel Session Supporting Partner
DealHQ is a Boutique Commercial Law Firm that is focused on supporting businesses and positioning them to operate efficiently within their market sphere. We are known for our quality service delivery which is focused on attention to detail, creativity, timely execution and client satisfaction.
Our service offering includes- corporate commercial, finance, capital markets & derivatives, mergers & acquisitions, private equity, real estate & construction, infrastructure, technovation, agriculture & commodities, business formations & start-up support.
Please enter a valid email address.
Something went wrong. Please check your entries and try again.
This is a Pre-Registered Event, please register by filling the form above to get the link to participate.
Details
Date:

June 24

Time:

11:00 am - 12:30 pm

Event Category:

Event Tags:
Venue
Youtube Channel

Website:
Organizer
Resilient Africa Week 2020

Phone:

+234 906 254 7334

Email:

webevents@theafricancatalyst.com

Website: